Miércoles, 23 de Marzo de 2016 16:51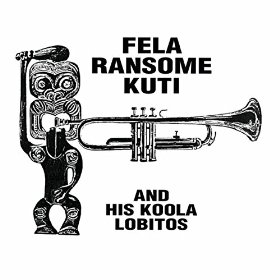 - Folk, mestizajes y afrorrecuerdos
- Folk music, encounters and Afro remembrances
Folk atlántico e ibérico, mestizajes barceloneses y afrorrecuerdos.
Atlantic and Iberian folk music, encounter of styles made in Barcelona and Afro remembrances.
Pincha en los enlaces para comprar las canciones o los discos a igual precio: te costará lo mismo y así apoyarás el sostenimiento de Mundofonías.
Click the links to purchase the songs or the albums: you'll pay the same but you'll help to support Mundofonías.