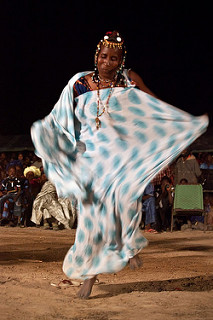 - Ancestros de hoy
- Modern ancestors

Programa viajero que nos lleva por músicas modernas y ancestrales de Grecia, Siria, Georgia, Japón, Estados Unidos, Mali, Burundi, Indonesia e India
A travelling edition that goes through modern and ancient musics from Greece, Syria, Georgia, Japan, USA, Mali, Burundi, Indonesia and India.
Katerina Tsiridou - Krasopino (Aman Katerina - A tribute to Panayiotis Toundas)
Sufi-Jan Ibro Khelil - Jiyan çiqasî xweş bo (Lament for Syria)
Jaimeo Brown Trascendence - Stonemason (Work songs - MP3)
Group Ekanzam - Le souvenir (V.A. - Every song has its end: Sonic dispatches from traditional Mali  - MP3)
[Artistas populares / Popular artists] - [Salutation] (V.A. Burundi. Musiques traditionnelles - CD - MP3)
[Gamelan degung] - Pajajaran (V.A. Indonésie. Java - Pays sunda. L'art du gamelan degung - CD)
Mastana - Khawaza (Khawaza)
Pincha en los enlaces para comprar las canciones o los discos a igual precio: te costará lo mismo y así apoyarás el sostenimiento de Mundofonías.
Click the links to purchase the songs or the albums: you'll pay the same but you'll help to support Mundofonías.
Foto de / Picture from: i4africa - Instruments for Africa