Viernes, 18 de Marzo de 2016 18:14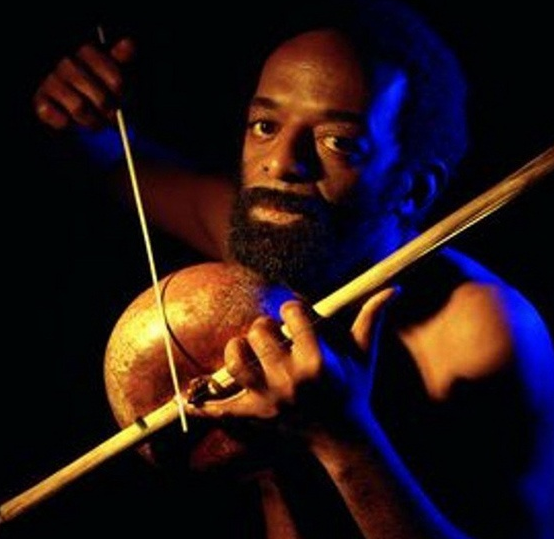 - Sudáfrica, América Latina y la India
- South Africa, Latin America and India

Ecos de África del Sur, América Latina (incluyendo mucho Brasil) y la India, despidiéndonos también del genial Naná Vasconcelos y dando la bienvenida a la iniciativa SoL - Sonidos Latinos, de la que somos medio colaborador.
South African, Latin American (with a lot of Brazillian stuff) and Indian echoes, also saying goodbye to a genious, Naná Vasconcelos, and saying hello to SoL - Sonidos Latinos, of which Mundofonías is media partner.
Abavuki - Skulumayele (One Summer in Europe)
Wal Sant'ana - Que vida é essa (V.A. - The Rough Guide to a world of psychedelia - CD - MP3)
Richard Galliano & Michel Portal - Chorinho por ele (V.A. - Festival Internacional Acordeões do Mundo, Torres Vedras)
Petrona Martínez [et al.] - El congo no va a mi rosa (minimal) [con/feat.: Sidestepper] (Petronica: Petrona Martínez' electronic suite, vol.1 - MP3)
Karsh Kale - Butterfly effect (Up - CD - MP3)
Imran & Lorenzo - Relation (Journey of joy)
Pincha en los enlaces para comprar las canciones o los discos a igual precio: te costará lo mismo y así apoyarás el sostenimiento de Mundofonías.
Click the links to purchase the songs or the albums: you'll pay the same but you'll help to support Mundofonías.