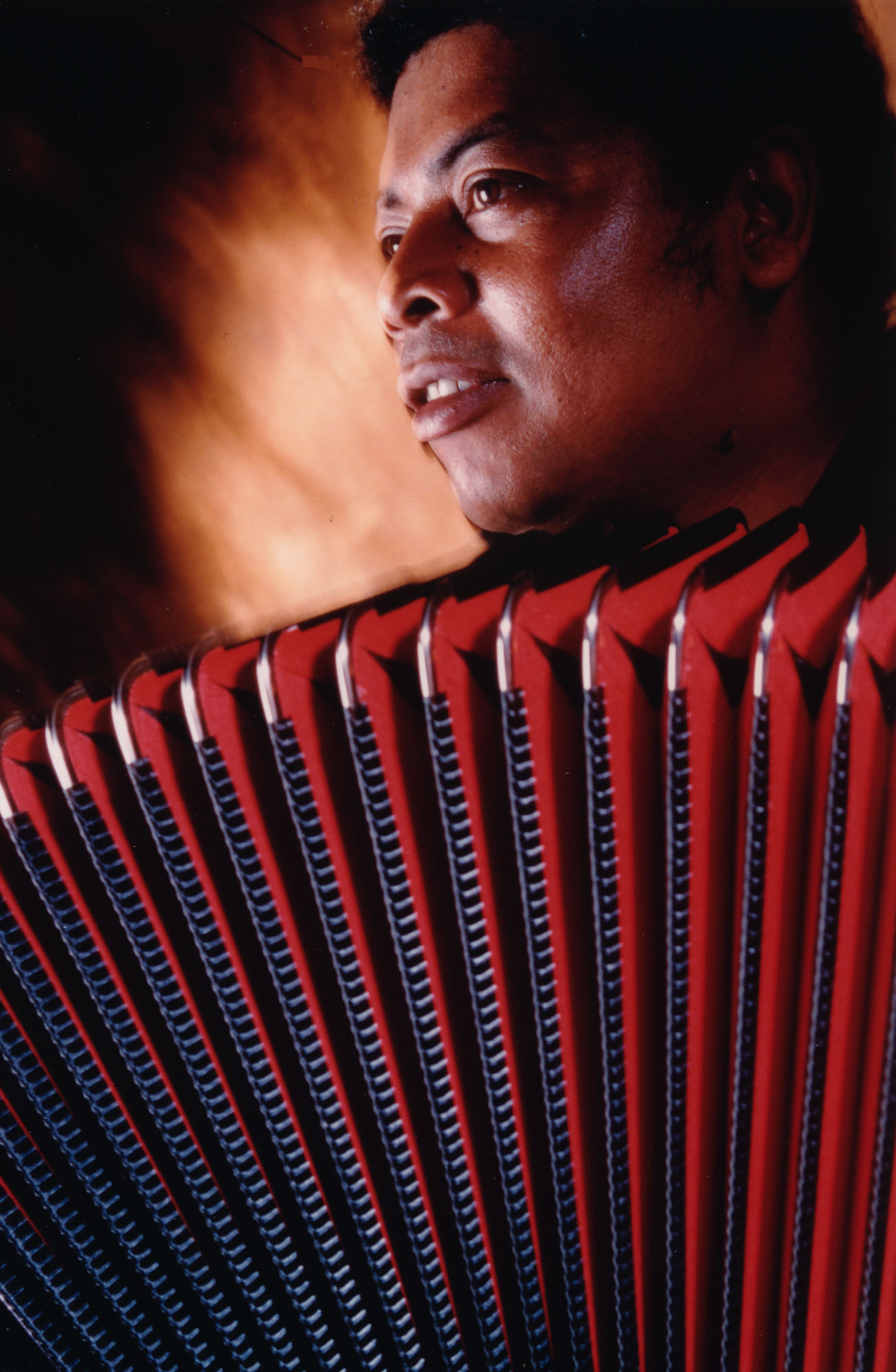 - Régis Gizavo in memoriam, Piranha, Grecia, Chipre, Lisboa...
- Régis Gizavo in memoriam, Piranha, Greece, Cyprus, Lisbon...
Comenzamos con el homenaje al músico malgache Régis Gizavo, recientemente fallecido, escuchando su último disco con el proyecto Toko Telo. Continuamos celebrando los 30 años de Piranha Records, con algunos temas inolvidables. Después navegamos por sonidos griegos y chipriotas para acabar en Lisboa con fado y más cosas.

We start paying tribute to the Malagasy musician Régis Gizavo who recently passed away, playing his last album with the Toko Telo project. We continue celebrating 30 years of Piranha Records, with some unforgettable tracks. Then we sail through Greek and Cypriot tunes and we finish in Lisbon with some fado and more.
Toko Telo - Relaza - Toy raha toy [Régis Gizavo in memoriam]
Wazimbo & Orchestra Marrabenta Star de Moçambique - Nwahulwana - Can I get a witness: 30 years, 30 artists, 30 titles [VA]
Salamat - Mambo el soudani - Can I get a witness: 30 years, 30 artists, 30 titles [VA]
Fanfara Tirana - Keq me burre e keq pa burre - Can I get a witness: 30 years, 30 artists, 30 titles [VA]
Zivania Ensemble - Fantazes san pringipessa - Zivania kai tsamarella
Ensemble Lingua Franca - The return / Pireotikos - Ephemera
Modal4 - lbinovo - Modal4
Joana Rios - Se tu fosses Lisboa - Fado de cada um
Claudia Leal - Bairros de Lisboa - Quarto crescente
Criatura - Pastor sem cajado - Criatura
(Zivania Ensemble - Ipa tis narti - Zivania kai tsamarella)
Foto: / Photo: Régis Gizavo
La información de cada pieza se presenta en este formato: Artista/Grupo - Canción - Álbum.
Each track's info is presented in this format: Artist/Band - Track - Album