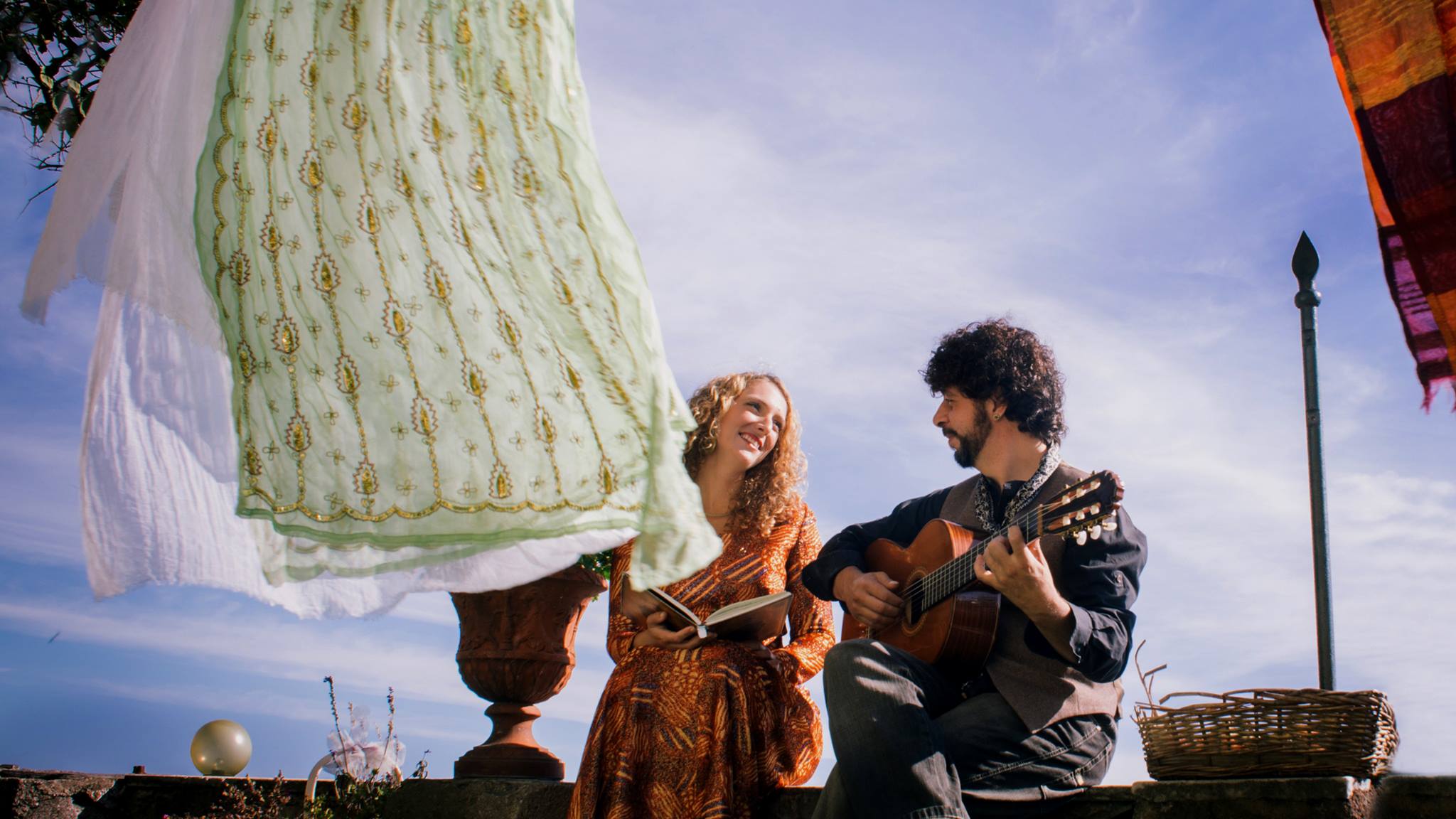 - Premio Andrea Parodi y tesoros ibéricos
- Premio Andrea Parodi and Iberian treasures
Comenzamos en Cerdeña, evocando la reciente décima edición del Premio Andrea Parodi, en el que Mundofonías vuelve a estar en el jurado, representado esta vez por Araceli Tzigane. Escuchamos a diversos artistas que allí participaron, entre ellos, la ganadora, Daniela Pes, y los favoritos de Mundofonías, Rebis. Continuamos por tierras ibéricas con el homenaje a dos grandes etnomusicólogos que recogieron auténticos tesoros de la música popular durante el siglo pasado directamente de la voz del pueblo: Alan Lomax y Manuel García Matos. Las cuerdas del mundo ponen el punto final.
We start in Sardinia, remembering the recent 10th edition of Premio Andrea Parodi, with Mundofonías' presence, one more year, in the Jury, represented by Araceli Tzigane. We play different artists that performed there, including the winner, Daniela Pes, and Mundofonías' favorite Rebis. We continue through Iberian lands with both tributes to Alan Lomax and Manuel García Matos, two ethnomusicologists that collected real musical treasures of the popular music directly from the voice of the people during last century. We finish with a meeting of global strings.
Rebis - Wadi nostalgie - Qui
Andrea Parodi & Elena Ledda - De bentu - Rosa resolza
Daniela Pes - Ca milla dia dì - [inédito / not released]
Musaica - Inferno V- [inédito / not released]
Daniella Firpo - Destino - Vento di Bahia e nebbia
Amira Medunjanin - More izgrejala sjajna mesečina - Damar
Luisa Cottifogli - Yodel - Come un albero d'inverno
Mielotxin - Akerra ikusi degu - Alan Lomax in memoriam
Yesca - De trilla y de siega - Cantos de la vieja Castilla
Struny nad Oslavou - Keneh - Struny nad Oslavou
Imagen: / Image: Rebis
La información de cada pieza se presenta en este formato: Artista/Grupo - Canción - Álbum.
Each track's info is presented in this format: Artist/Band - Track - Album