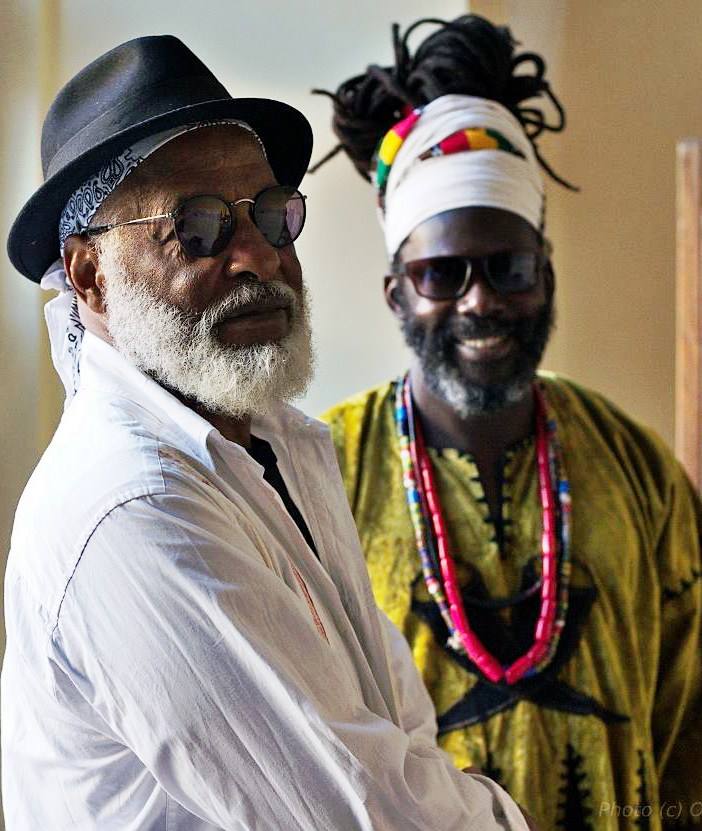 - África báltica y Bavaria cubana
- Baltic Africa and Cuban Bavaria
Comenzamos en torno al Báltico, con músicas que nos llegan desde Finlandia y Estonia. Por allí cerca, en Lituania, se pergeñó un curioso encuentro entre el blues y los griots de Mali que también os mostramos. Continuamos en África, por la senda del afrobeat y la música kologo, para saltar hacia el son cubano, encontrando una inesperada conexión con el sur de Alemania. Por el este de Europa y por la India seguimos, ocupándonos también en nuestra #TremendAgenda de citas como el Haizebegi de Baiona, el festival Musicport en Inglaterra o el Oslo World, pero sobre todo del WOMEX, el evento global más importante en relación con las músicas del mundo, del que Mundofonías es medio colaborador desde años atrás.
We start our trip sailing around the Baltic sea, with music coming from Finland and Estonia. Not far from there, in Lithuania, an interesting meeting between North American bluesmen and Malian griots was held. We continue in Africa, following the trail of afrobeat and kologo music, and then we jump to Cuba to listen some son, also finding an unexpected connection with Southern Germany. We continue in Eastern Europe and India, also talking on our #TremendAgenda about global events like Haizebegi in Baiona, Musicport festival in England and Oslo World, but, mainly, about WOMEX, the most important world music global meeting of which Mundofonías is being media partner for many years.
Jarmo Romppanen - Gustaf - Nordic mandolin
Kulno Malva - Laanetants - Teine
Rüüt - Rüüt-rüüt - Kadakad
Mighty Mo Rodgers & Baba Sissoko - Donke / Dance - Griot blues
Oumou Sangaré - Fadjamou [+ Tony Allen] - Republicafrobeat vol. 4: Mujeres [VA]
Stevo Atambire - Bayiti - Teach me
Arturo Jorge y el Cuarteto Tradición - La herencia - Finca Santa Elena
Lambertz, Saam, Richter - A seidla mehra - Bier gewinnt!
Sarakina - Graovo taste - Balkantron
Mariana Sadovska - Ballad of Dovbush - Just not forever
Kapela Maliszów - Na piecu łoroł - Mazurki niepojęte
Jyotsna Srikanth - Thillana - Call of Bangalore
Imagen: / Image: Mighty Mo Rodgers & Baba Sissoko
La información de cada pieza se presenta en este formato: Artista/Grupo - Canción - Álbum.
Each track's info is presented in this format: Artist/Band - Track - Album