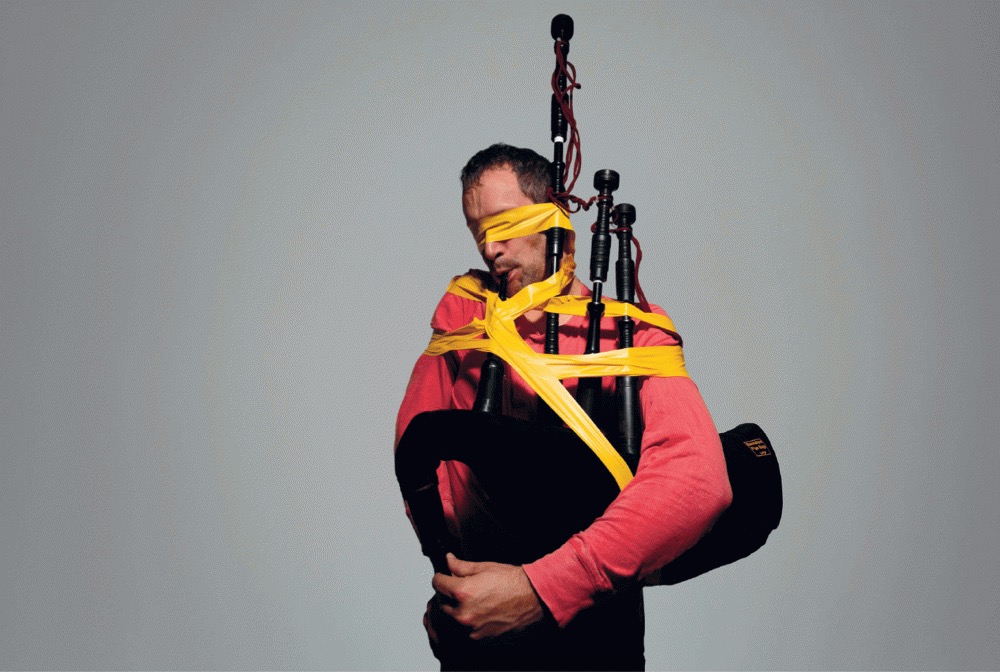 - Flamencos y otras aves de paso
- Flamencos and other migratory birds
Comenzamos flamencos, con el último trabajo de Argentina y el nuevo disco de Enriquito, que presenta en el festival MadriRumba. Continuamos con más interconexiones que, atravesando diferentes paisajes sonoros y mentales, nos traen ecos balcánicos, amazigs, tuaregs, sefardíes, daneses o chinos.
We start in a flamenco mood, with the last album by Argentina and the new Enriquito's record, that he'll present at MadriRumba festival. We continue with more interconnections, going through different sound and mental scapes, with Balkan, Amazigh, Tuareg, Sephardic, Danish and Chinese echoes.
Argentina - Siguiriya vintage - La vida del artista
Enriquito - Bajando del mirador - Contrarreloj
Julian Gerstin Sextet - I remember it differently - The one who makes you happy
Cornelius Dufallo - How many would I take - Journaling 2
Wassim Halal, Erwan Keravec, Mounir Troudi - Racks - Revolutionary birds
Tiwiza - Ay imazighen - Tanekra tura
Mdou Moctar - Amer lyn - Sousoume tamachek
Guy Mendilow Ensemble - Mancevo del dor (A modern man) - Music from the forgotten kingdom
Phonix featuring Sangka - Liu Yang river - Groovy guzheng
Zhou Yu & Ensemble - River water - 10 songs from around the world [VA]
Imagen: / Image: Erwan Keravec
La información de cada pieza se presenta en este formato: Artista/Grupo - Canción - Álbum.
Each track's info is presented in this format: Artist/Band - Track - Album