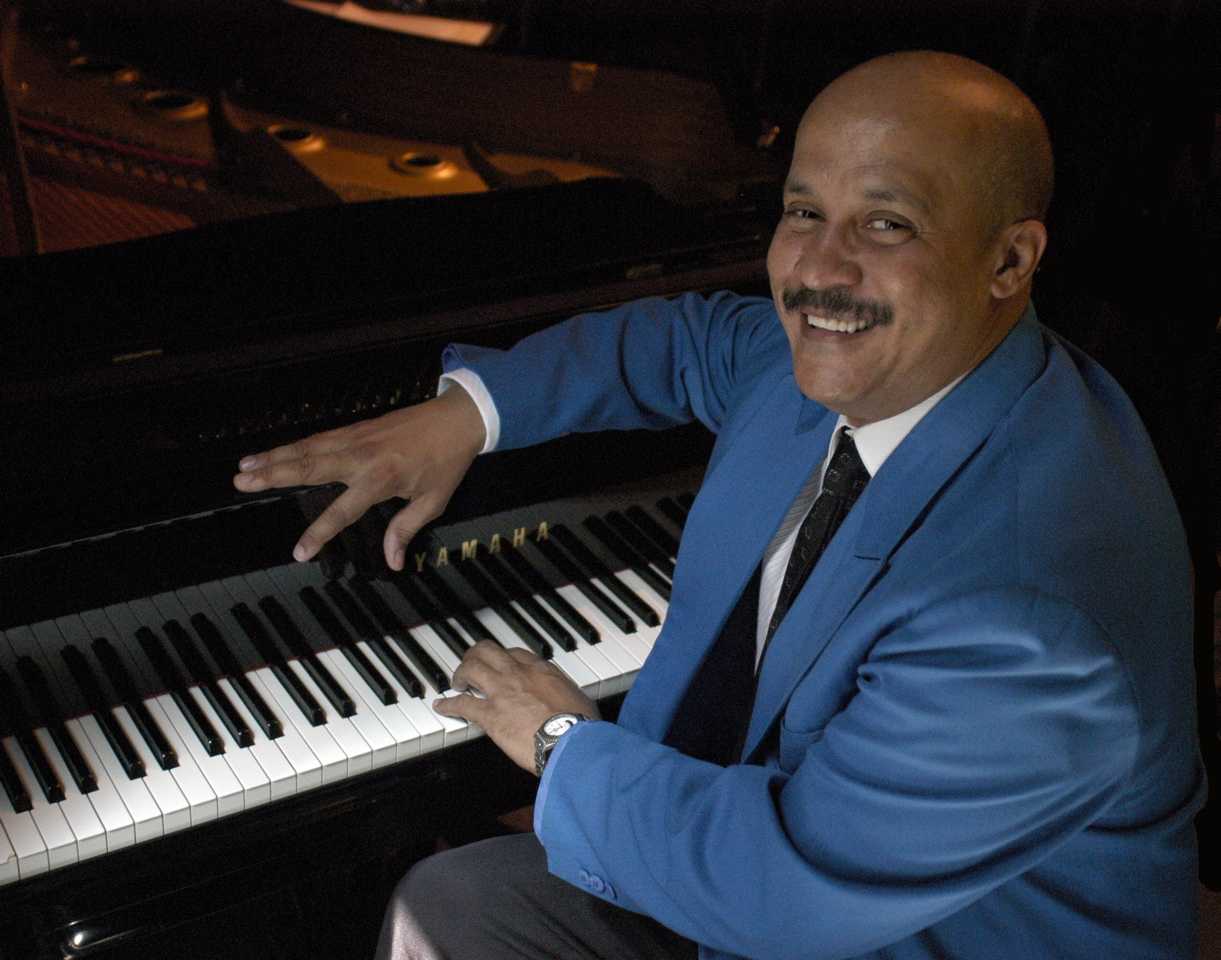 - Del Mediterráneo al Caribe
- From the Mediterranean to the Caribbean
Navegamos por evocaciones del Mediterráneo oriental que llegan de latitudes australianas e ibéricas. Entramos en nuestra "Tremenda agenda" para hablar de festivales por todo el mundo: en Turquía (Festival Internacional de Música Mística de Iconia), Estados Unidos (Chicago World Music Festival, ¡Globalquerque!, Lotus Fest) y Corea del Sur (Festival Internacional Sori de Jeonju), escuchando al artista griego Kyriakos Kalaitzidis y su proyecto sobre los viajes de Marco Polo que estará presente en el festival coreano. Llega después mucha música con sabores latinoamericanos (Brasil, Argentina, Puerto Rico, Venezuela, Haití, Cuba, Colombia..) con un saludo y abrazo para nuestros oyentes, amigos, compañeros, hermanos y hermanas de las tierras caribeñas y de México que han sufrido recientemente la furia de huracanes y terremotos.

We sail through Eastern Mediterranean evocations that come from Australian and Iberian latitudes. Then we enter into our "Tremenda agenda" to talk about festivals all over the world: Turkey (Konya International Mystic Music Festival), USA (Chicago World Music Festival, ¡Globalquerque!, Lotus Fest) and South Korea (Jeonju International Sori Festival), also playing the music of the Greek artist Kyriakos Kalaitzidis and his project about Marco Polo's musical voyages, that will be present at that Korean festival. Then a lot of music with Latin American flavors arrive: Brazil, Argentina, Puerto Rico, Venezuela, Haiti, Cuba, Colombia... with a special greeting and hug to our listeners, friends, comrades, brothers and sisters in the Caribbean and Mexico after sufferig the hurricanes' and earthquakes' fury.

Galata Express - Çüş - Çüş
Besarabia - Sandansko - Ritmos, trenzas y gatos
Nuno Silva - Mahvar - Espiral
Kyriakos Kalaitzidis, En Chordais, Ensemble Constantinople, Maria Farantouri - Gallop - The musical voyages of Marco Polo
Onça Combo - Em diáspora - Onça Combo
Burgos Buschini Dúo - Un tal Lucas - EntreveraDOS
Pedro Padilla y su Conjunto - Triste y olvidado - Vuelva en alas del placer
Eliana Cuevas - El manantial - Golpes y flores
Jowee Omicil - Pipillita - Let's BasH!
Hilario Durán - Papiosco's match - Contumbao
Rafael Campo Vives - Fantasia caribe: Nº 1, "La gota fría" - Musica del Caribe colombiano para guitarra
Imagen: / Image: Hilario Durán
La información de cada pieza se presenta en este formato: Artista/Grupo - Canción - Álbum.
Each track's info is presented in this format: Artist/Band - Track - Album