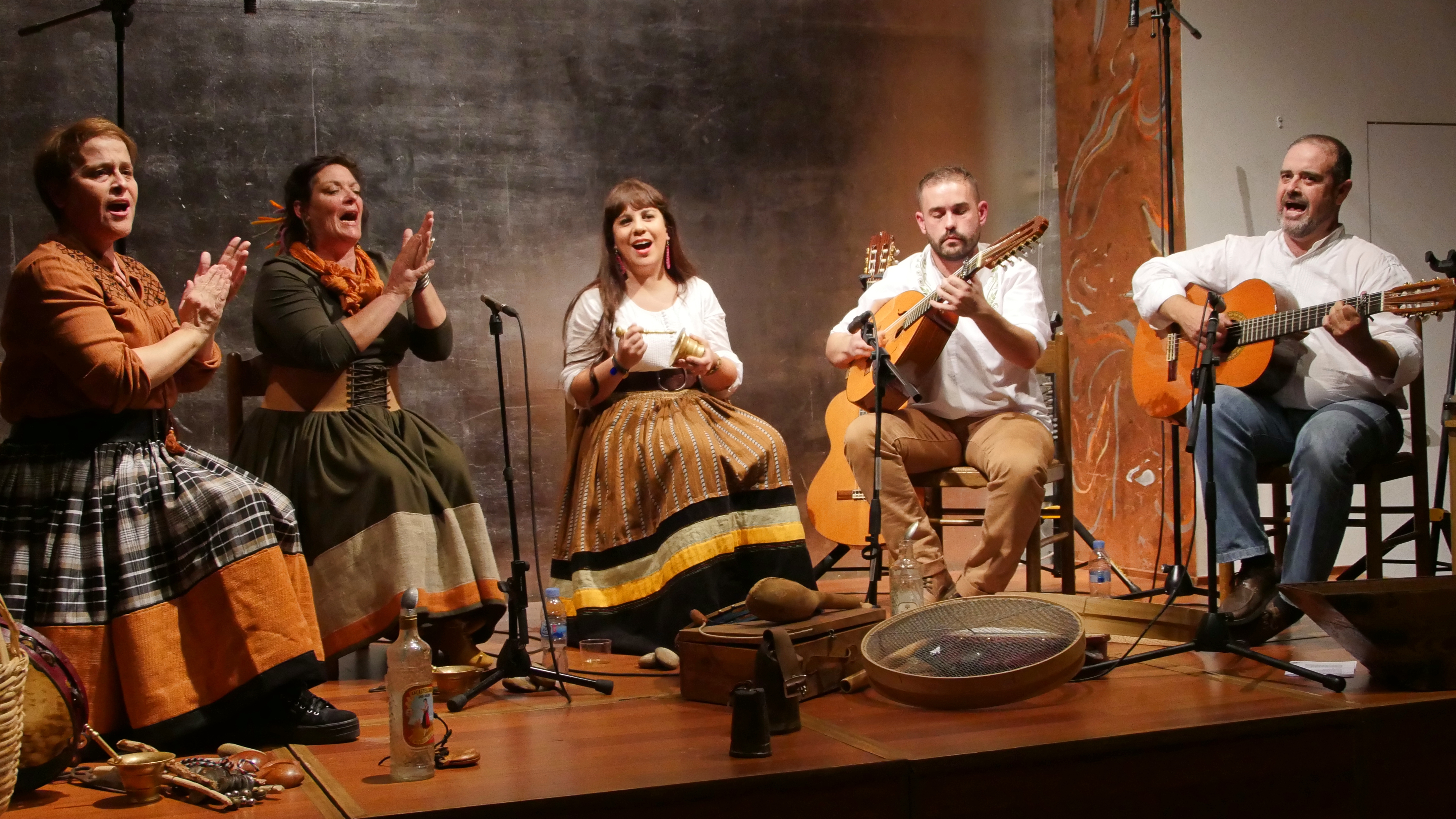 - Entrevista con Vigüela y guiño a otras tradiciones europeas
- Interview with Vigüela and wink to other European traditions
Abrimos con Vrandan, veterano grupo canario, para saltar a la meseta ibérica y charlar con Vigüela. Acabamos con klezmer y sonidos aledaños.
From Canary Islands, Vrandan start the show and after that we jump to the Iberian plateau to talk with Vigüela. We close with klezmer and near sounds.
Vrandan - Ay tiriri (Time)
Vigüela - La molinera ya no se casa - Que vengo del molino (Temperamento)
Vigüela - A la Mari Juana (Temperamento)
Vigüela - En la Mancha (rondeña malagueña) (Temperamento)
Vigüela - Jota al son carpeño (Temperamento)
Amsterdam Klezmer Band - A sheine velt (Benja)

Les Nuages Ensemble - Honga (Mazel tov!)
Kerekes Band - Szantofer (Live at A38)
Entrevista / Interview: Juan Antonio Torres (Vigüela)