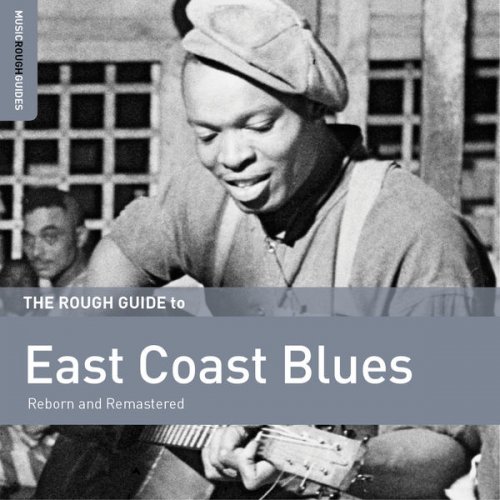 - Afroamericanos y orientales
- Afro-Americans and Orientals
Suenan raíces africanas desde Mali, Madagascar y, al otro lado del charco, Haití, Brasil y clásicos del blues. Después nos vamos viniendo desde oriente, pasando por China, Armenia, Turquía y Grecia.
We begin with African roots from Mali, Madagascar and, on the other side of the pond, Haitíi, Brazil and blues classics. After that, we come back from the East through China, Armenia, Turkey and Greece.
BKO Quintet - Comment ça va (Bamako today)
Teta - Dralako avao (Blue tsapiky)
Chouk Bwa Libète - Pawol jatibwa (Se nou ki la!)
Russo Passapusso - Matuto (Dutty Artz Mix) - (The Rough Guide to psychedellic samba)
Blind Boy Fuller - Truckin' My Blues Away No. 2 (Take 2) (The Rough Guide to East Coast blues)
Blind Willie McTell - Mama, Let Me Scoop For You (The Rough Guide to East Coast blues)
Carl Martin - Old Time Blues (The Rough Guide to East Coast blues)
Sonny Terry - Harmonica Stomp (The Rough Guide to East Coast blues)
Barbecue Bob - Yo yo blues (The Rough Guide to Barbecue Bob)
Red Chamber - Madly riding (Gathering)
Vardan Hovanissian & Emre Gültekin - Hrant Dink (Adana)
Derya Türkan & Renaud García-

Fons

- Dokuz sekiz (Silk moon)

Savina Yannatou & Primavera en Salonico - Calin Davullari (Songs of Thessaloniki)
(Savina Yannatou & Primavera en Salonico - Inchu Bingyole mda (Songs of Thessaloniki))