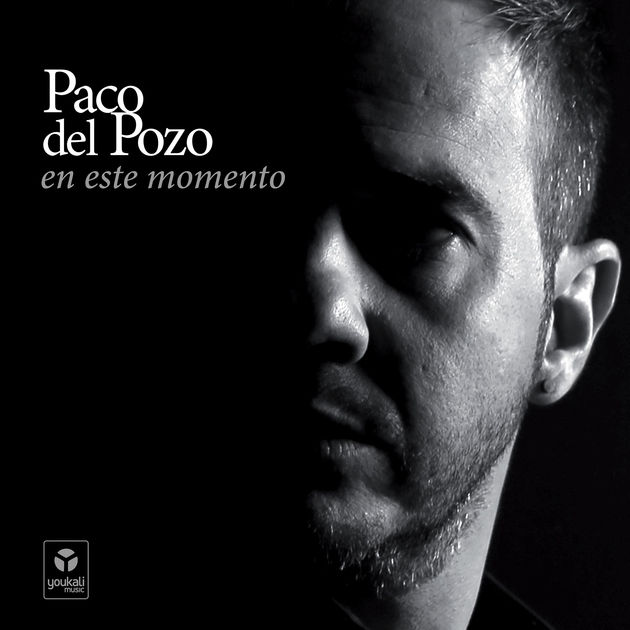 - África, Turquía y Flamenquía
- Africa, Turkey and Flamencoland
Músicas con sabores afrooccidentales, turcos, orientales y flamencos en esta edición de Mundofonías. Abrimos mirando al futuro y al pasado en África Occidental, con lo que será el nuevo disco de Samba Touré, en Glitterbeat Records, junto a reediciones de clásicos de Ali Farka Touré y Cheikh Lô, editadas por World Circuit. Seguimos con aires turcos y anatolios del sello Seyir Musik y terminamos orbitando en torno al flamenco con Youkali Music.
We play music with Western African, Turkish, Oriental and flamenco flavors on this edition of Mundofonías. We start looking to the future and the past in Western Africa, with the new album of Samba Touré, to be released shortly by Glitterbeat Records, and Ali Farka Touré's and Cheikh Lô's classic albums re-issued by World Circuit. We continue with some Turkish and Anatolian tunes by Seyir Musik label and we finish orbiting around flamenco with Youkali Music.
Samba Touré

- Hayame - Wande
Ali Farka Toure - Karaw - The Source [2018]
Cheikh Lô

- Boul di tagale - Ne la thiass [2018]
Pinhan Trio

- Kemençemin telleri - Hidden songs of Anatolia
Levent Yıldırım

- Mat Hil Da [+ Vardan Hovanissian, Emre Gültekin] - Doholla tarang
Taylan Polat "Flamenturco"

- Derviche (bulería) [+ Erkan Ogur] - La vida nueva
Juan Antonio Sánchez

- Reflejos del agua (bulería) - Reflejos del agua
Paco del Pozo

- De ida y vuelta - En este momento
Tito Alcedo & Nono García

- Café revuelta - Titonete
La información de cada pieza se presenta en este formato: Artista/Grupo - Canción - Álbum.
Each track's info is presented in this format: Artist/Band - Track - Album