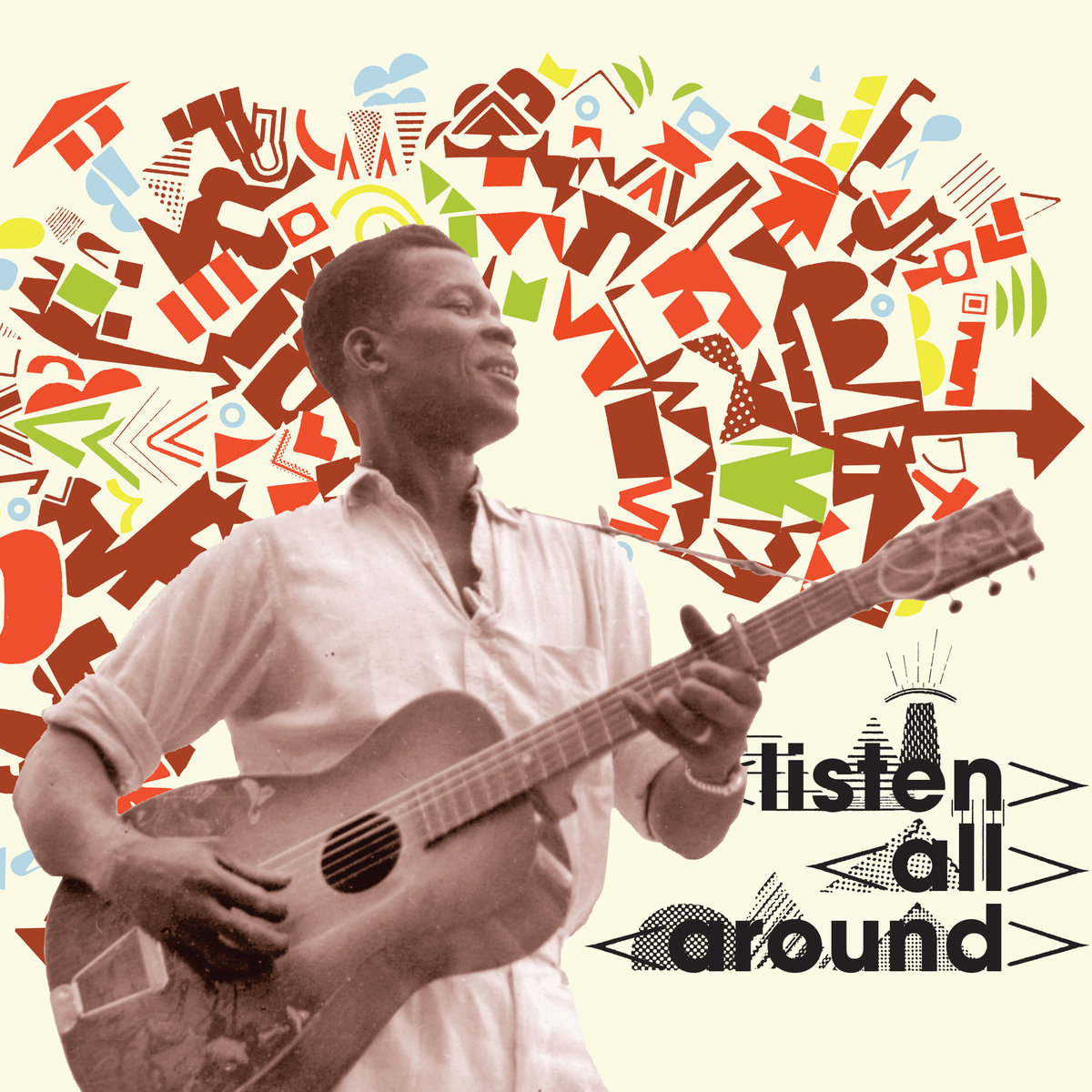 - Del Misisipi al Congo
- From the Mississippi to the Congo
Recorremos en estas Mundofonías los senderos de las músicas populares norteamericanas y africanas, incluyendo magníficas grabaciones históricas que nos llevan al corazón del blues y de la música del África central y oriental, publicadas ya o próximamente por Smithsonian Folkways, World Music Network y Dust to Digital. También descubrimos el que será el nuevo disco del músico tuareg Bombino.

We follow the paths of the North American and African popular music in this Mundofonías' edition, including some excellent historical recordings that lead us to the heart of the blues and Central and East African music, recently released or to be released shortly by Smithsonian Folkways, World Music Network and Dust to Digital. We also discover the tuareg musician Bombino's next album.
Tommy Emmanuel - Purple haze [+ Jerry Douglas] - Accomplice one
Lynn Morris - Twister - You'll never be the sun
Dom Flemons - Going down the road feelin' bad - Black cowboys
Barbara Dane - Salty dog blues - Hot jazz, cool blues & hard-hitting songs
Blind Willie McTell - Georgia Rag - The Rough Guide to Blind Willie Mctell
Lovey Willians - I feel so good - Voices of Mississippi: Artists and musicians documented by William Ferris [VA]
Wash Heron & Big Jack Johnson - Nothing - Voices of Mississippi: Artists and musicians documented by William Ferris [VA]
Bakia Pierre - Gitari na Congo - Listen all around: The golden age of Central and East African music [VA]
Chemutoi Ketienya [et al.] - Chemirocha III - Listen all around: The golden age of Central and East African music [VA]
Ilunga Patrice, Misomba Victor [et al.] - Mamwana kufika munda - Listen all around: The golden age of Central and East African music [VA]
Joseph Eluka [et al.] - Soko olingi na boma - Listen all around: The golden age of Central and East African music [VA]
Bombino - Tehigren - Deran
Justin Gray & Synthesis - Unity - New horizons
La información de cada pieza se presenta en este formato: Artista/Grupo - Canción - Álbum.
Each track's info is presented in this format: Artist/Band - Track - Album