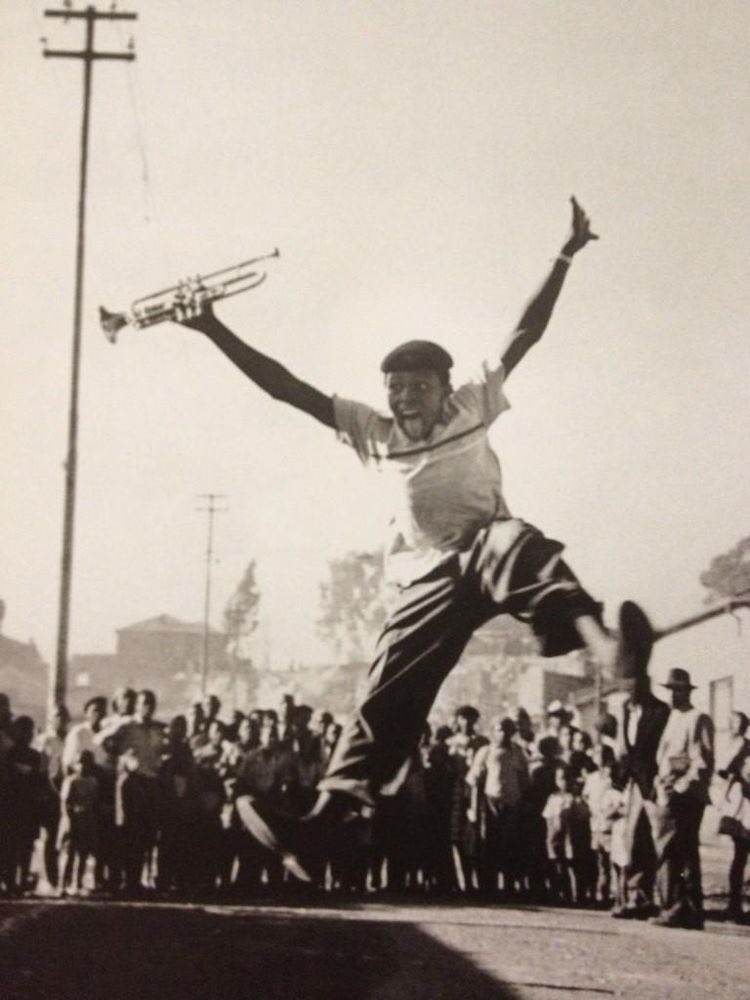 - Por todos los continentes
- Across all the continentes
Comenzamos despidiendo a Hugh Masekela, fallecido el 23 de enero. Repasamos en la #TremendAgenda el programa de los festivales Sauti za Busara (Zanzíbar), Womad Chile y Sur Jahan (India), y completamos con sonidos irlandeses, flamencos e inspiraciones suecobalinesas.
We start farewelling Hugh Masekela deceased on January 23rd. We review on the #TremendAgenda the line-up of the festivals Sauti za Busara (Zanzibar), Womad Chile and Sur Jahan (India) and we complete the program with Irish and flamenco sounds and Swedish-Balinese inspirations.
Hugh Masekela

- Rekpete - The Cross-Culture Festival 2014 [VA]

Zanmari Baré

- Dann fon titan - Voun

Saida Karoli

- Kaisiki - Best of Saida Karoli

Maisey Rika

- Tangaroa whakamautai - Whitiora

Muzykanci

- Mój kón nieborak - Shtetl [EP]

Garry O'Meara

- Tommy People's / Speed the plough / The Salamanca - Pickin' time

Jigjam

- Gypsy jazz march / Reels: The wolf / Gan ainm / The oak tree - Oh boy!

Andrés de Jerez & Samuelito - Al Tío Chalao (bulería de Jerez)

- Arañando el alma

Bengt Berger & Bitter Funeral Beer Band - In a Balinese bar

- Praise drumming

(Jigjam - Hornpipe/Reels: The Brown Coffin / Monster stormy slues / The wild Irishman - Oh boy!)
Imagen: / Image: Hugh Masekela
La información de cada pieza se presenta en este formato: Artista/Grupo - Canción - Álbum.
Each track's info is presented in this format: Artist/Band - Track - Album