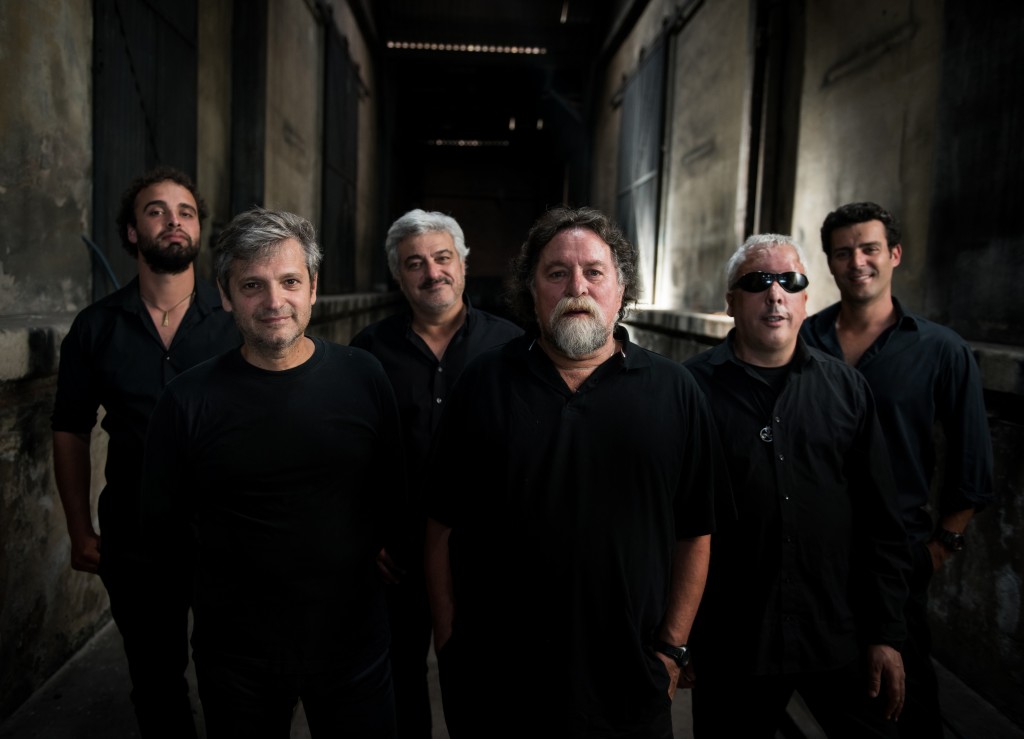 - Favoritos de enero + Polacos, samuráis, dúos y otros encuentros
- January favorites + Poles, samurais, duos and other meetings
Comenzamos con los tres discos favoritos de Mundofonías de enero del 2018, a cargo del dúo persa-azerí Imamyar Hasanov & Pezhham Akhavass, los portugueses Gaiteiros de Lisboa y los polacos WoWaKin. Con más músicas polacas continuamos, para descubrir después diversos encuentros musicales que nos acercan tangos, milongas, folk europeo o evocaciones africanas. Terminamos con unos samuráis del acordeón diatónico.
We start with the three Mundofonías' favorite albums for January 2018, by the Azerbajani-Iranian duo Imamyar Hasanov & Pezhham Akhavass, Gaiteiros de Lisboa from Portugal and WoWaKin from Poland. We continue with more Polish music and we also discover some musical meetings that show us tangos, milongas, European folk music and African evocations. We finish with some diatonic accordion samurais.
Favoritos de enero / January favorites
Imamyar Hasanov & Pezhham Akhavass - Meditation - Then
Gaiteiros de Lisboa - Roncos do diabo - A história
WoWaKin - Leć głosie po rosie - Kraj za miastem
Polacos, samuráis, dúos y otros encuentros / Poles, samurais, duos and other meetings
Adam Strug - Dwa księżyce - Leśny bożek
Kożuch - Warszawa - Idzie burza
Kroke - Renechanson - Traveller
Encuentro Tango Quintet - Los marineros - Carta a mi amada
Duo Naranjo-Weurlander - Milonga fugaz - Infinity
Dous - Manani - A viaxe de Yoyo
Duo De Schepper-Sanczuk - Poolse pool - Perron 12
Samurai Accordion - Tarantella rouge & noir - Te
(Adam Strug - Srebrny - Leśny bożek)
Imagen: / Image: Gaiteiros de Lisboa
La información de cada pieza se presenta en este formato: Artista/Grupo - Pieza - Álbum/[Fuente]
Each track's info is presented in this format: Artist/Band - Track - Album/[Source]