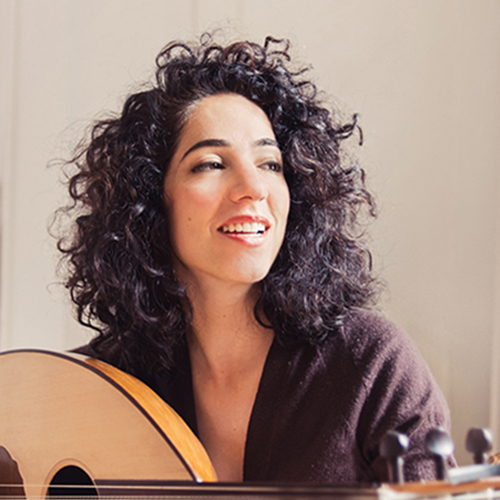 Mundial Montréal (II)

Segunda parte del especial dedicado a Mundial Montréal, reunión musical global de la que Mundofonías es medio colaborador. Este año estuvimos presentes y nos trajimos muchas grabaciones inéditas realizadas allí en directo, que componen la mayor parte de nuestro programa de hoy.
Enjoy our second special show dedicated to Mundial Montréal, a global music meeting of which Mundofonías is media partner. We were present there this year and we brought home a bunch of unreleased live recordings we made there, that make up the major part of today's show.
Turkwaz - They call me Hüseyin the Charmer - Nazar
Lamia Yared - [fragmento / excerpt] - [grabación inédita en directo: / unreleased live recording: Mundial Montréal 2017]
Kaia Kater - [fragmento / excerpt] - [grabación inédita en directo: / unreleased live recording: Mundial Montréal 2017]
Dominique Fils-Aimée - [fragmento / excerpt] - [grabación inédita en directo: / unreleased live recording: Mundial Montréal 2017]
Christine Tassan et les Imposteures - [fragmento / excerpt] - [grabación inédita en directo: / unreleased live recording: Mundial Montréal 2017]
Bonsa - [fragmento / excerpt] - [grabación inédita en directo: / unreleased live recording: Mundial Montréal 2017]
Zimbamoto - [fragmento / excerpt] - [grabación inédita en directo: / unreleased live recording: Mundial Montréal 2017]
Noreum Machi - [fragmento / excerpt] - [grabación inédita en directo: / unreleased live recording: Mundial Montréal 2017]
Imagen: / Image: Lamia Yared
La información de cada pieza se presenta en este formato: Artista/Grupo - Canción - Álbum.
Each track's info is presented in this format: Artist/Band - Track - Album