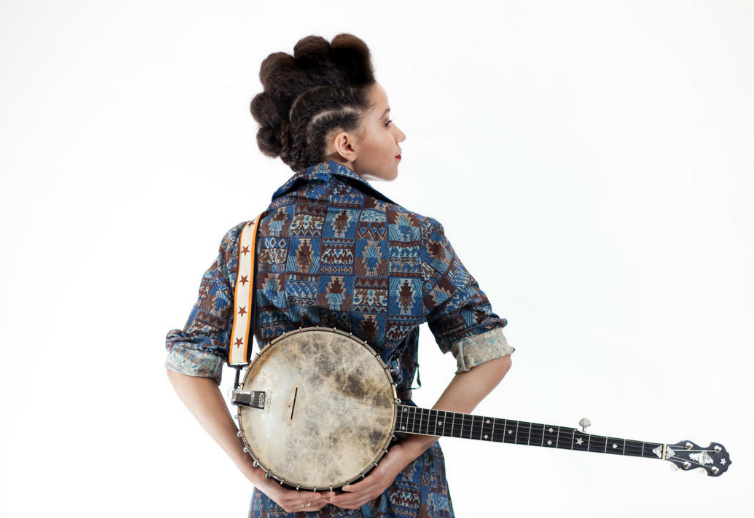 - Favoritos de diciembre + Mundial Montréal (I)
- December favorites + Mundial Montréal (I)
Disfrutamos con los tres discos favoritos de Mundofonías de diciembre del 2017, que corren a cargo de la Kapela Maliszów, desde Polonia, Alash, desde Tuvá, y los numerosos artistas que participan en el séxtuple recopilatorio Ananta: Maestros of India vol. I. La segunda parte del programa está dedicada a la crónica del Mundial Montréal, encuentro musical del que Mundofonías es medio colaborador y donde estuvimos presentes en la reciente edición. Escuchamos algunos de los proyectos más interesantes que por allí sonaron y charlamos con su director artístico y fundador, Derek Andrews.

We enjoy the three December 2017 Mundofonías favorite albums, by Kapela Maliszów, from Poland, Alash, from Tuva, and all the artsts that participate on the 6 CDs compilation Ananta: Maestros of India vol. I. The second part of the program is dedicated to Mundial Montréal, a musical meeting of which Mundofonías is media partner and that we attended in its last edition. We listen to some of the most interesting proposals presented there and we speak with its artistic director and founder, Derek Andrews.
Favoritos de diciembre / December favorites
Mundial Montréal (I)
Lamia Yared - Bulbulun
Kaia Kater

- Hangman's reel - Nine pin

Ilaria Graziano & Francesco Forni

- Come - Ilaria Graziano & Francesco Forni

Jazzamboka

- Statement - Jazzamboka

Gordon Grdina's Haram

- Laktop aourak al chagar - Her eyes illuminate
Entrevista: / Interview: Derek Andrews (director artísitico / artistic director: Mundial Montréal)
Imagen: / Image: Kaia Kater

La información de cada pieza se presenta en este formato: Artista/Grupo - Canción - Álbum.
Each track's info is presented in this format: Artist/Band - Track - Album