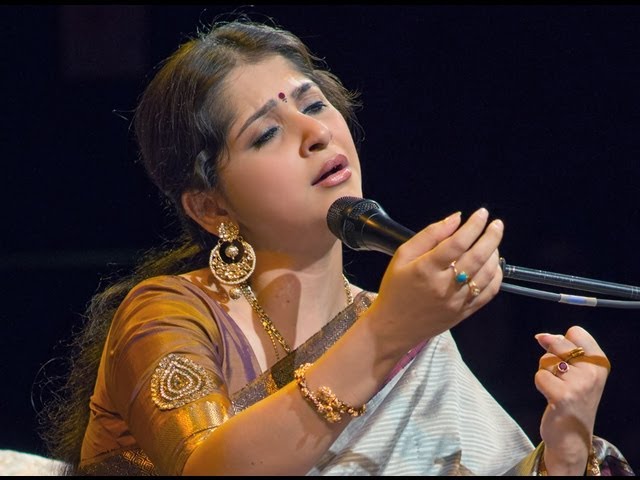 - Maestros de la India
- Maestros of India
Nos sumergimos en la escucha de una recopilación de 6 CDs que reúne a algunos de los más importantes maestros de la música de la India de la actualidad. Música del más alto nivel, publicada, de momento, únicamente en la India, pero que puedes disfrutar ya en Mundofonías.

We dive into the music contained in a 6 CDs compilation, that gather together some of the finest contemporary Indian music maestros. Top level music, only published, by the moment, in India that you can already enjoy on Mundofonías.
Pt. Vikku Vinayakram & Family - Guru stotra - Ananta, vol. 1: Maestros of India [VA]
Kaushiki Chakraborty - Ab mero jeewan - Ananta, vol. 1: Maestros of India [VA]
Jayateerth Mevundi - Prarthana karne ko ab - Ananta, vol. 1: Maestros of India [VA]
Purbayan Chatterjee - Muralidhara - Ananta, vol. 1: Maestros of India [VA]
Pt. Ronu Majumdar - Sarvavyapini Mahayogini - Ananta, vol. 1: Maestros of India [VA]
(Pt. Vikku Vinayakram & Bombay Jayshree - Gauri priya nandana - Ananta, vol. 1: Maestros of India [VA])
Imagen: / Image: Kaushiki Chakraborty
La información de cada pieza se presenta en este formato: Artista/Grupo - Canción - Álbum.
Each track's info is presented in this format: Artist/Band - Track - Album