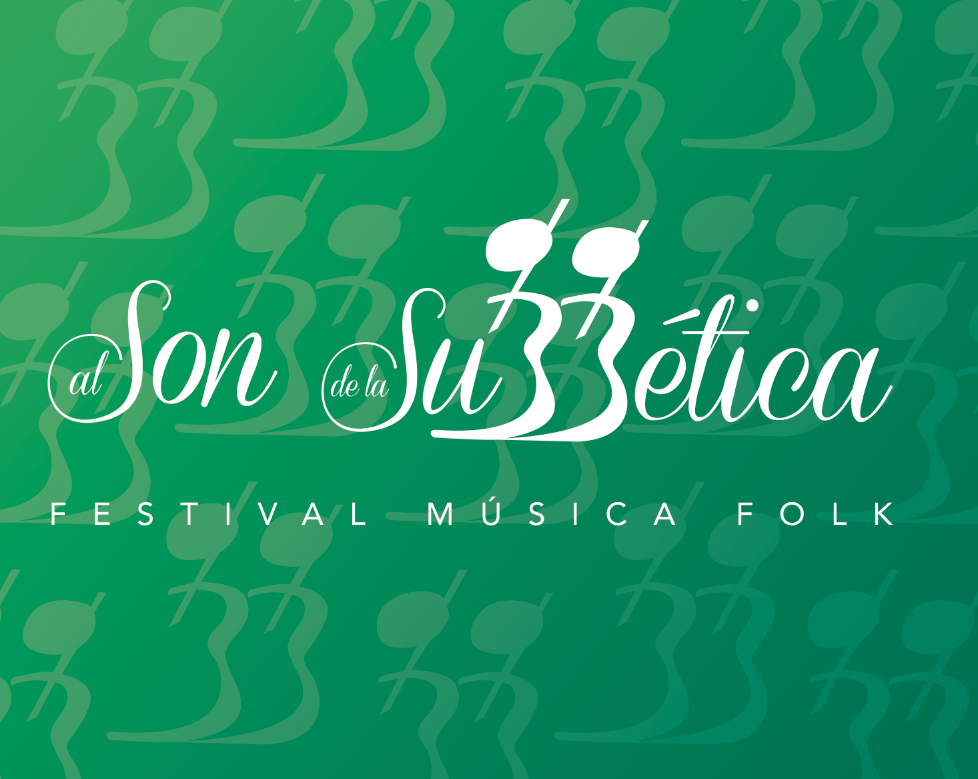 - Al Son de la Subbética & World Music Festival Bratislava

Programa nº 8 de septiembre, con crónica del World Music Festival Bratislava y entrevista a uno de los músicos participantes, Bijan Chemirani. También avanzamos el contenido del festival Al Son de la Subbética, en Andalucía, entrevistando a su director Gabriel Marín y agradeciendo el premio "Comunicando al Son" concedido a Mundofonías por la organización del festival.
Show #8 of September, with a chronicle of World Music Festival Bratislava and an interview with one of the musicians participating, Bijan Chemirani. We also advance the proposals of Al Son de la Subbética's festival, in Andalucia, with an interview with the director Gabriel Marín and also giving thanks for the "Comunicando al Son" award that Mundofonías has received from this festival's organisation.
Balkansambel - Slamastika - World Music Festival Bratislava 2016 [V.A.]
Kevin Seddiki & Bijan Chemirani - Orient Express (impro) - Imaginarium
Forabandit - Nemidoonem - Port
El Gueto con Botas - Ahmed Ibn jig - [cortesía de / courtesy of: Al Son de la Subbética]
Hexacorde & Vanesa Muela - [Directo inédito / Not released live recording: Madrid, 2007]
Mochileros de Gaena - Los mayos - [cortesía de / courtesy of: Al Son de la Subbética]


Entrevista: / Interview: Bijan Chemirani
Entrevista: / Interview: Gabriel Marín (director Al Son de la Subbética)