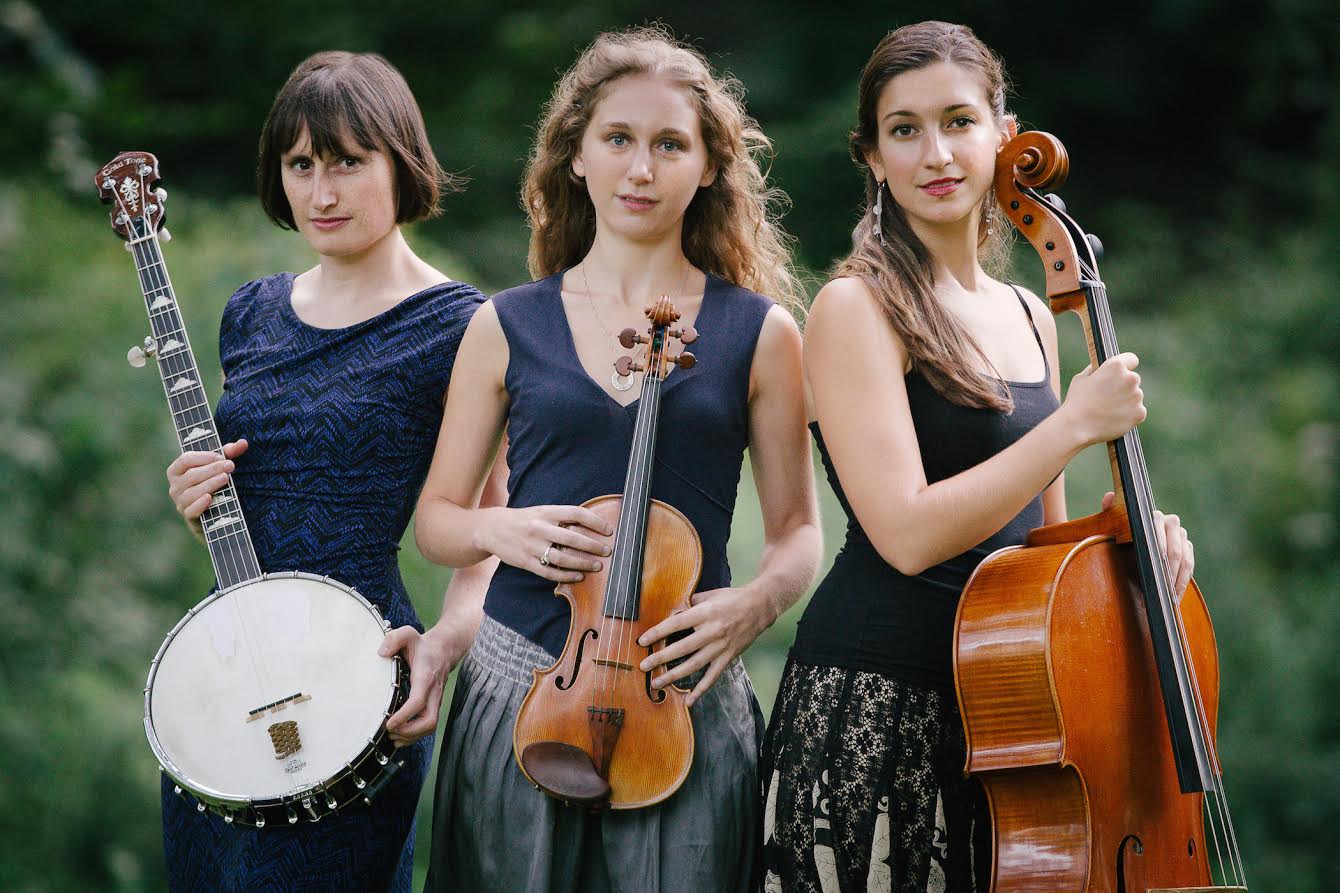 - Favoritos de julio | De Montana a La Isla
- July favorites | From Montana to La Isla
Suenan los tres discos favoritos de julio: los de Sabîl (Palestina/Francia), Harpeth Rising (Estados Unidos) y el libro-disco "The photographs of Charles Duvelle". En la segunda parte del programa escuchamos inusuales músicas anglófonas, desde Estados Unidos e Inglaterra, y otras mediterráneas y flamencófilas.
We start with our three July favorite albums, by Sabîl (Palestine/France), Harpeth Rising (USA) and the CD-book "The Photographs of Charles Duvelle". In the second part of the show we play some unusual anglophone music from the States and England and some Mediterrranean and flamencophile tunes as well.
Favoritos de julio / July favorites
[Artistas populares / Popular artists

] - Cengumé [Benín / Benin] -

The Photographs of Charles Duvelle

[VA]

Sabîl

- Samai, part II - Zabad, l'écume des nuits / Zabad, twilight tide

Harpeth Rising

- Drink of reddest wine - Against all tides
De Montana a La Isla / From Montana to La Isla
Avital Raz

- The Fallen Angel's unravelling descent - The Fallen Angel's unravelling descent

Lindsay Straw

- The crafty maid's policy / Fingal's cave (strathspey) / Sheepskins & beeswax (reel) - The fairest flower of womankind

O'Connor Band with Mark O'Connor

- Gold rush - Live!

Carmen París y Nabyla Maan

- Rompiendo la hora - Dos medinas blancas

Vicente Amigo

- Puente de los orfebres - Memoria de los sentidos

Antonio Lizana

- Ô delà - Oriente

Matthieu Saglio & José 'El Piru'

- Capvespre a Binigaus - Petit à petit

(Antonio Lizana

- La isla de los vientos - Oriente)
Foto: / Photo: Harpeth Rising
La información de cada pieza se presenta en este formato: Artista/Grupo - Canción - Álbum.
Each track's info is presented in this format: Artist/Band - Track - Album